Our restaurant
Hotel specialized in gluten-free and lactose-free catering in Riccione
Every morning a rich breakfast buffet awaits you with homemade desserts, obviously also gluten and lactose free (separate buffets). We offer our guests three different menus every day: meat, fish and vegetarian. Our flagship remains the gluten and lactose-free cuisine: the Ciapparelli family with their many years of experience (most recently at the Trieste hotel), moves their passion and dedication to pampering celiac and intolerant customers to the Abc hotel. Lactose.
Gluten free diet
Our flagship is the gluten-free diet: in our internal laboratory the Chef and his staff prepare sweets and biscuits for breakfast, bread and fresh pasta, piadina, pizza and everything is served with the utmost professionalism, guaranteeing the absence of contamination by scrupulously following all the rules of gluten free cuisine.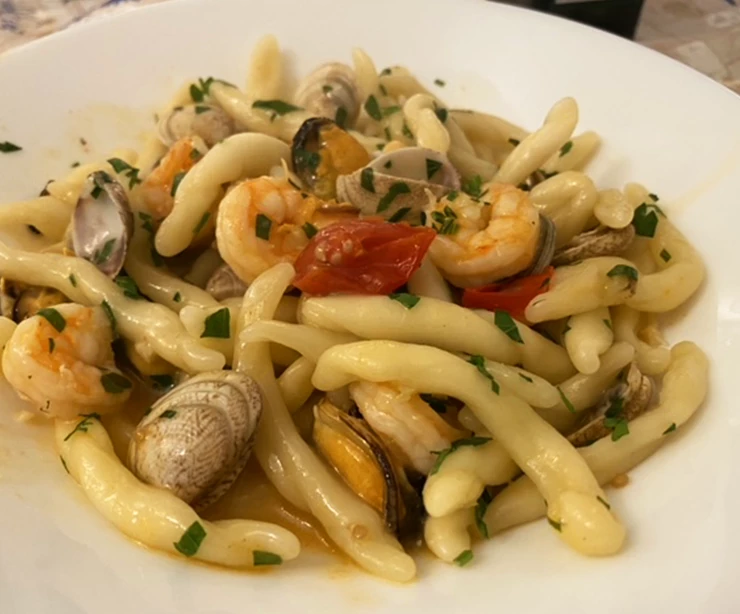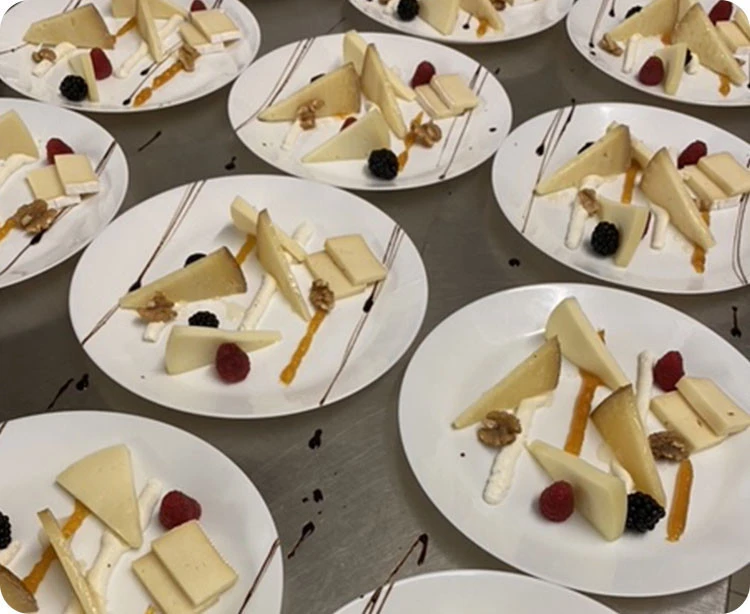 Quality and professionalism
Quality of the ingredients, freshness, authenticity and professionalism are the strong points of our kitchen which offers genuine and appetizing recipes every day. All this is guaranteed by the culinary art and experience of our Chef who will personally take care of each course.
Every week you can taste our specialties in a themed dinner during which you will find yourself immersed in different scenarios.
Celebrate your birthday with us!
We will be happy to prepare a delicious cake, even gluten-free, which we will serve at the table accompanied by the classic birthday song.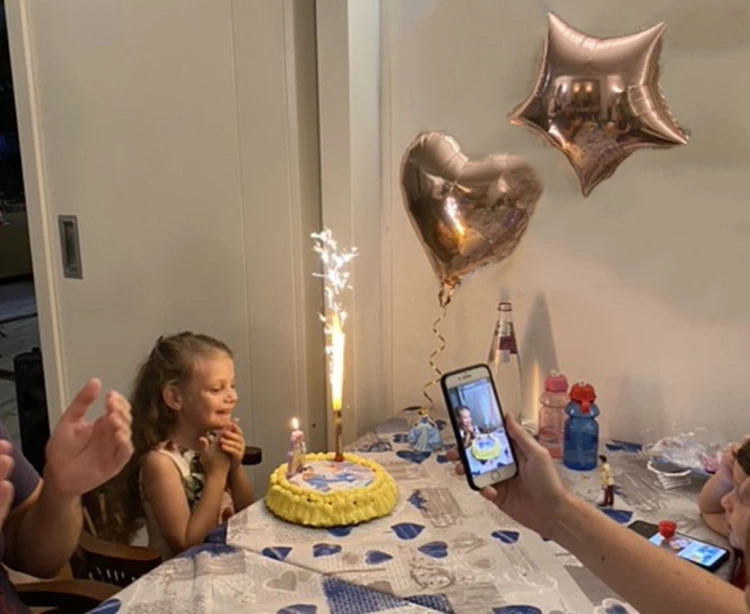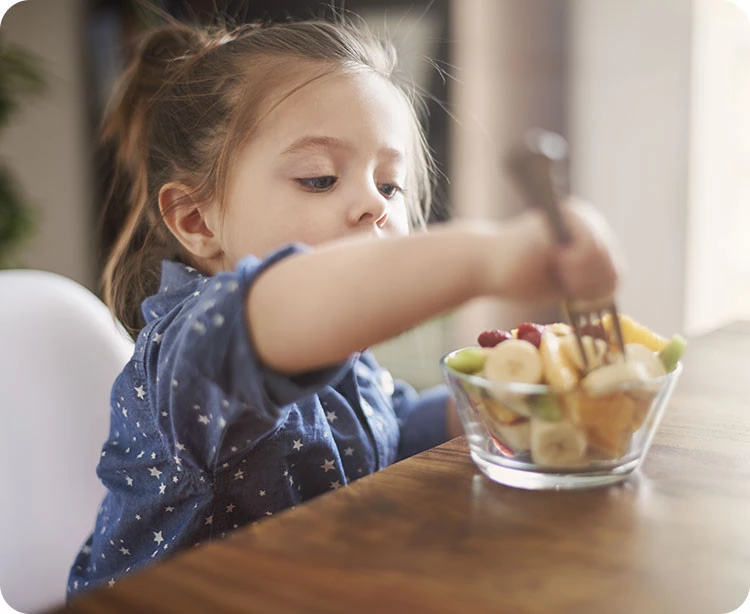 For the little ones
Our kitchen staff prepares fresh vegetable broth, vegetable soup and everything needed for the preparation of baby food for weaning babies every day. You will find flexibility in timetables and menus even for older children.
High chair, baby cutlery, placemats to color will brighten the mealtime of our little guests.
For our children's menu we have relied on the skills of the dieticians of the Nutricam team: professionals who care about feeding the little ones! An ad hoc menu was thus created, which involves the use of different seasonal raw materials, an adequate distribution of nutrients and a correct frequency of consumption. So the holiday also becomes an opportunity to learn and discover something new!